Advisors
U.S. Advisors
The Great Lakes Fisheries Act of 1956 authorized the appointment of advisors to the U.S. Section of the commission "to examine and be heard on all proposed recommendations, programs, and activities relating to [the lake they represent]." The U.S. Section appoints advisors from each lake from a list provided by the Great Lakes state governors. Consideration is given to interests of state agencies, the commercial fish industry, sport fishermen, and the public-at-large.
Canadian Advisors
The Great Lakes Fishery Commission appoints a Canadian committee of advisors, made up of key stakeholders and leaders in the region. The advisors examine and are heard on issues of importance to the Great Lakes fishery and ecosystem. They assist the commissioners in making informed decisions in support of Commission objectives.
Members (United States)
Dennis Grinold, Chair
Don Arcuri, Vice Chair, Lower Lakes
Paul Jensen, Vice Chair, Upper Lakes
Peter Alex
Charles Blaas
Brian Breidert
Jim Dexter
Don Einhouse
Michael Estes
Todd Grischke **
Travis Hartman
Charles Haslerud
Justine Hasz
Matthew Hehn
Dennis Hickey
Kristopher Kuhn
Steve LaPan
Thomas Lauer
Dan Makauskas **
Andy Mikos *
Ashley Moerke
Jennifer Nalbone
Eric Obert
Judy Ogden
Charles Pistis
Bruce Prentice
Jeremy Price **
Michael Ptak
Michael Ryan
Vic Santucci
Phil Schneeberger
Steve Scott
Titus Seilheimer
Stuart Sivertson
Danny Tanner
Missy Treml
Tom Trudeau
Jay Wesley **
Tod Williams
Members (Canada)
Dr. Tom Whillans, Chair
Mr. John Jackson, Vice Chair
Dr. David Browne
Mr. Matt DeMille
Dr. Cherie-Lee Fietsch
Ms. Jane Graham
Mr. George Purvis
Ms. Deborah (Debbie) Rivard
Mr. Delbert (Deb) Shewfelt
Mr. Brad McNevin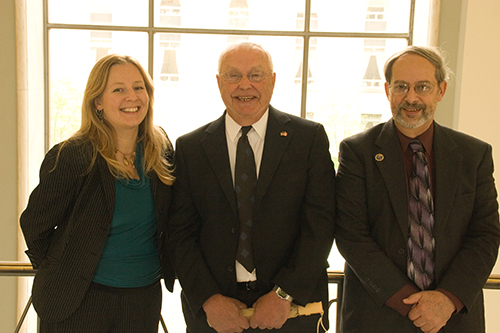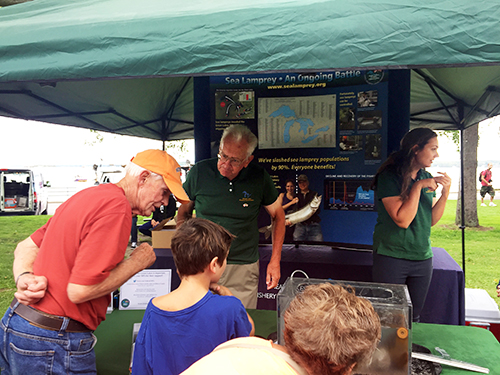 *Designate **Alternate
Press Releases
Archived releases can be accessed through the Publication Search.
Resolutions
Archived resolutions can be accessed through the Publication Search.
Key Documents